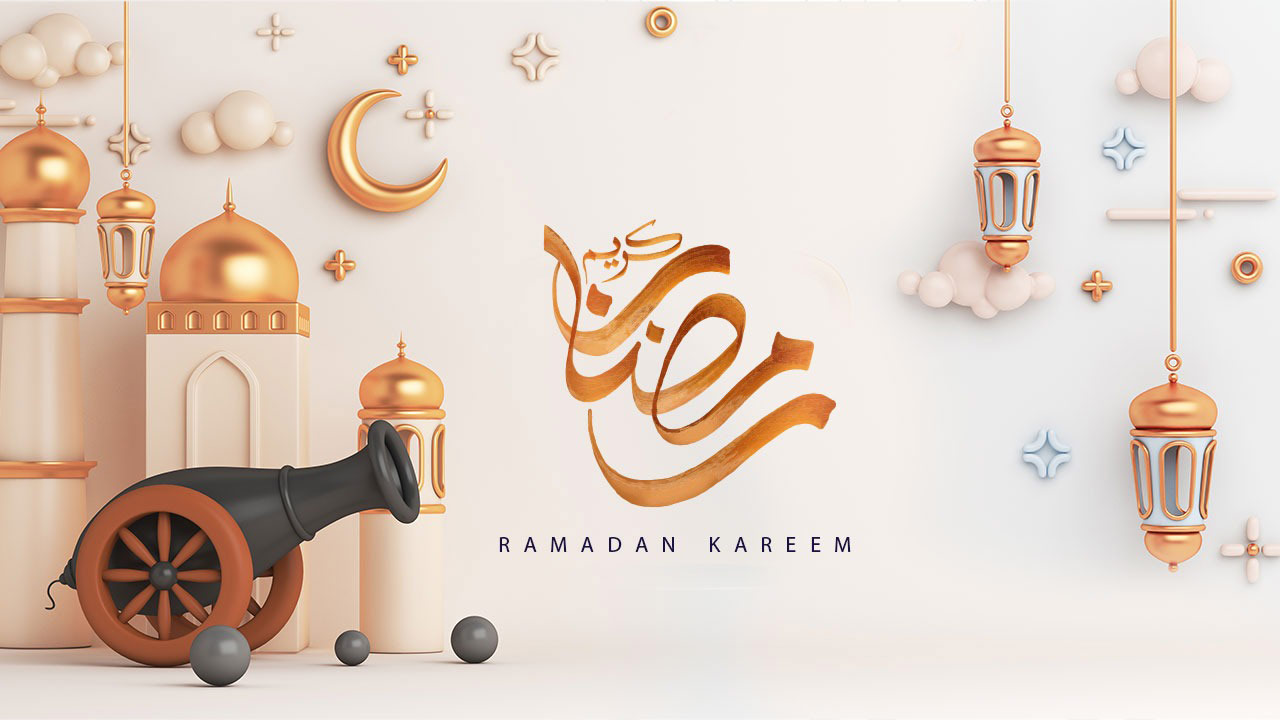 Egypt Cancer Network: A Bridge between patriotic Egyptians in the U.S. and Egypt in the Battle against Cancer
Egypt cancer Network 57357 and AFNCI (ECN) is a U.S. based tax deductible, non-profit 501c3. Through chapters spread all across North America (New York, Chicago, Los Angeles, Dallas, North Carolina…), ECN has the mission to provide resources to Egyptian hospitals and non-profit organizations focused on cancer in the areas of patient care, scientific advancement and education. ECN's vision is to give the opportunity for cure and the highest quality of life to all Egyptian cancer patients.
The idea of establishing a U.S. based fundraising entity for the support of Egyptian cancer patients emerged back in 2008. Many Egyptian Americans were expressing their desire to be of support to their motherland, Egypt. Some of them, enthusiastic and inspired by their visit to the newly established state of the art  Children's Cancer Hospital Egypt (CCHE)57357, returned to the U.S. vowing to promote its support among families and friends. The CCHE 57357, ECN's main partner and beneficiary, was gaining worldwide recognition being the largest and busiest freestanding cancer hospital in the world where the provision of comprehensive care and quality healthcare services is free of charge for all children with cancer without discrimination. Realizing that rising competition within a fast growing charities' sector threatened the amount of funds it would be able to collect locally over the years, the CCHE administration worked to establish a U.S. based fundraising entity, which became formally registered in June 2011. ECN pursued to sponsor institutions selected on the base of their impact on cancer care, education, research and advocacy, namely: Hospital 57357, the Association of Friends of the National Cancer Institute, (AFNCI), Fakkous Center for cancer and Allied Diseases (FCC), and U.S. teaching Hospitals.
ECN is looking to realize 4 main objectives through its fundraising efforts: improving cancer care in Egypt and the region, providing stimulus to the Egyptian economy, advancing specialization to pediatric oncology healthcare professionals, and providing jobs to thousands of people over the short and long terms.
Along these objectives, ECN has over the past year been supporting Hospital 57357's 60bed addition and  feasibility studies for its long term expansion projects including a health sciences campus which houses a new 300 bed tower,  proton therapy, a training academy and a research institute. Thanks to ECN's firm belief in the worthiness and inevitability of this important expansion, they had initially agreed to fund the architectural design of the 57357s new Health and Sciences Complex. Lately, they have been involved in sponsoring the release of its related RFP and the selection of the global architecture and urban design firm, RTKL, for planning and designing the expansion
During Egypt's difficult post revolution economic conditions, ECN facilitated the donation of cancer medications and supplies in shortage to CCHE and AFNCI such as the 6-MP medication as well as a Data Recovery Server. ECN has also recently donated medicine and chemotherapy drugs to the Fakkous center for Cancer and allied diseases. ECN is also funding staff travel to attend conferences and training within its objective of improving patients care through exposure and knowledge exchange
A highlight of ECN's achievements during the past year was the signing of a pediatric oncology fellowship diploma in collaboration of Dana Farber Boston's Children cancer and Blood Disorders Center (Harvard Medical School Teaching hospital). The diploma is a 28 months training program starting March 2014 and aiming at producing high caliber pediatric oncologists in Egypt and the surrounding region. Another highlight is ECN's recent contribution to 57357's new L&D program through which some 2000 workers will receive quality-targeted training. This will ultimately result in improved patient care and the breeding of a new generation of health care professionals with a likely ripple effect on this industry as a whole in Egypt.
Over the past years, ECN was blessed with the support and generosity of Egyptians and Arab Immigrants from all walks of life. What do a structural analysis and Design Engineer, Said Helmy,  a neurologist, Walid El Fekki, a Lebanese business man, Elias Debbas ,a renowned Economist, Mohamed El Eryan ,and a hot dog stand owner in Times Square,  Saad Ibrahim Hegazy, have in common ? They all and thousand others share the love of Egypt and the earnest desire to be of help to their homeland in the MENA region. Words of gratitude are also in order for ECN's Board members and Chapters leaders and volunteers, for their wisdom, enthusiasm, generosity and action taking promptness.
Our Vision
Is to give the opportunity for cure and the highest quality of life to all Egyptian cancer patient
---
Our Mission
is to provide resources to Egyptian hospitals and non-profit organizations focused on cancer in the areas of patient care, scientific advancement and education
---
Our Board of Directors
Dr. Hisham M. Seify

Dr. Sherif Abouelnaga

Dr. Mark W. Kieran

Dr. Leslie E. Lehmann

Dr.Safwan Aly

Dr. Hisham El-Khazindar

Patricia Pruden, R.N.
Advisory Council
Medical Advisory Committee